Since coming here I have fallen in love with this genre. This is a sort of beginners guide to the world of post-emo, the classics that defined the genre back in the '90s. Of course, I've missed some people's favourites, so please contribute!
1.
Sunny Day Real Estate - Diary (1994)
2.
Texas is the Reason - Do You Know Who You Are? (1996)
3.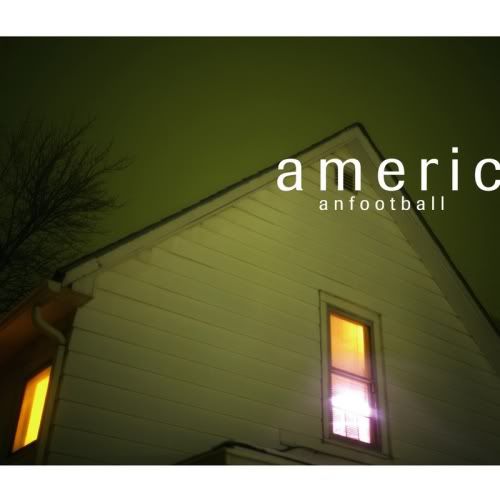 American Football - S/T (1999)
4.
Jimmy Eat World - Clarity (1999)
5.
The Promise Ring - Nothing Feels Good (1997)